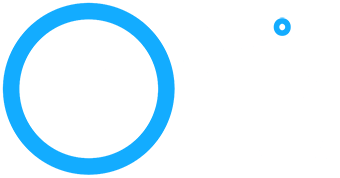 Join the world of

Virtual Tour 360

properties
Do you want a 360 Virtual Tour for your Property?
What is a 360° Virtual Tour ?
A 360° Virtual Tour is a set of panoramic pictures linked together; processed through specialized software and enabled to cover the space of 360° angle on the horizontal axis and 180° on the vertical axis. Virtual Tours provide a clear depiction of the space and all its surroundings.
What are the advantages of a 360° Virtual Tour?
It gives the opportunity to the user to navigate through any space in the most realistic way, therefore having a clear view and idea of the real estate.
The complete and very detailed image of the real estate that the 360° Virtual Tour can provide helps not only the person interested to depict the place but also the real estate professional who's goal is to promote it. The reason is that both of them will spend less time having numerous appointments until the person interested makes a final decision. This is very common in our days because of the simplistic photographs taken by the market.
Studies have shown that 70% of the information we receive and save in our mind comes through our vision. Therefore, having the best possible quality of depiction of the real estate one wants to promote renders the decision making easier. The first impression is always the most important.